What you need to know about yachting?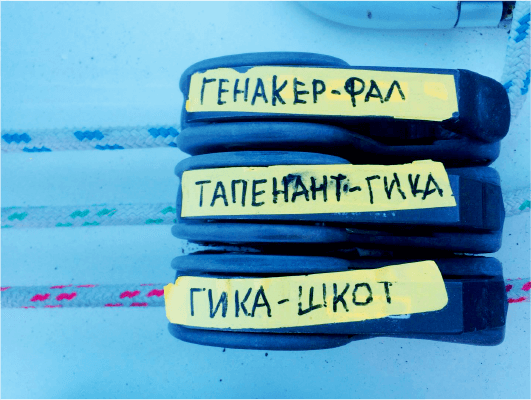 Yachting for professionals?
They often write, it would be interesting, but I have absolutely no experience! Let us tell you a little secret from the Captain "Obvious": Experience will never appear if you do not start and try!
We, too, were not born with the helm in our hands - the sea experience will not come even over the years, if we spend these years on land. The main thing is "to start"!
---
Expensive?
In fact, it is not more expensive than staying at a hotel, and sometimes even cheaper due to the fact that there is an opportunity to cook on board, and you spend money in restaurants not out of hunger, but only when it becomes simply impossible to pass by the most picturesque and very atmospheric establishments, and, of course, no one is forcing you to buy all sorts of nonsense, like glasses, umbrellas and massages on the beach.
Are you seasick?
It happens, but against this there are medicines and folk remedies. In any case, these rare moments do not darken the overall impression, so this topic is rarely raised among the Moremans. The most effective remedy is to get behind the wheel! The steering, as well as the drivers of the bus on the serpentine, does not get sick. The brain begins to understand the connection between the observed and the actions of the person and the vestibular apparatus calms down.
---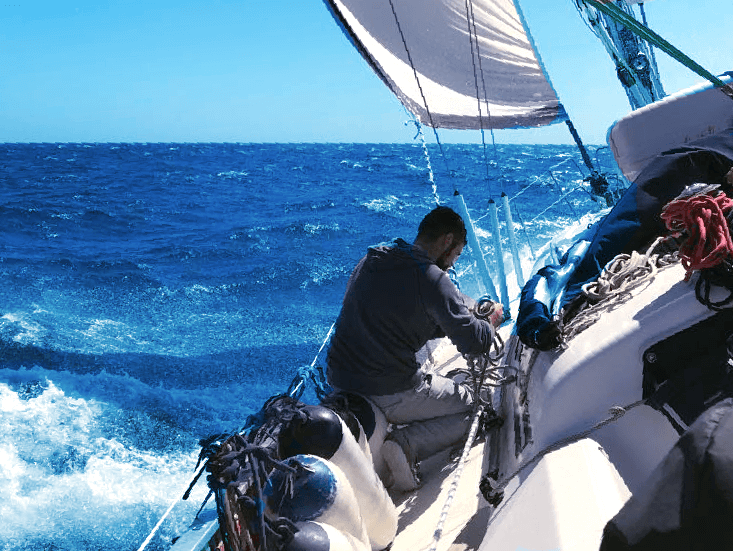 Extreme and dangerous?
Well, and here we will not dissemble - it happens, though not always. In the end, the elements are unconquerable, but these moments are often the special value of yachting. The sea changes and can be gentle and cruel, but you will learn ... learn not to conquer the elements (this is hardly possible), but to control yourself and cope with difficult situations.
---
How long are we at sea and how are the crossings?
Our standard hikes involve transitions in one daylight, that is, in the evening we moor in the marina (yacht club) or anchor. Although at the request of the crew, night crossings, of course, epic in spirit, are also possible. After mooring - free evening or excursion program.
In the crossings, everyone is on duty as clew and helmsman, if health permits, and this does not harm the manicure.
The skipper and the first mate teach and monitor everything that happens on board and are always ready to "take over" in a difficult situation, but also provide maximum freedom in choosing their own decisions for the helmsman and clew. Thus, by the end of the week, all crew members have full "holds" of experience and sensations.
Comfort - a lot or a little?
There are two diametrically opposed rumors about yachting - some believe that these are five-star cabins with air conditioning, jacuzzi and a pool below deck (after watching the photos of superyachts).
Others believe that this is like sleeping in a tent and, in general, for "severe Chelyabinsk men." Both are deluded. Life on a yacht is something in between.
Still, let's not be cunning - a sailing yacht is not a five-deck liner and a yacht trip is a sea voyage, only of increased comfort thanks to a shower, a normal toilet, a dining room (wardroom) and small but cozy cabins for two.